Put Safety In The Spotlight:
Introducing Our New Solar LED Flasher Lights
J.W. Speaker's NEW Solar Flashers are compact LED solar-powered lights that mount to a wide range of vehicles and equipment. With 3M Retroreflective tape signaling during the day, and bright LED flashing markers at night, these lights help identify potential hazards.
KEEPING AWARENESS AND SAFETY AT THE FOREFRONT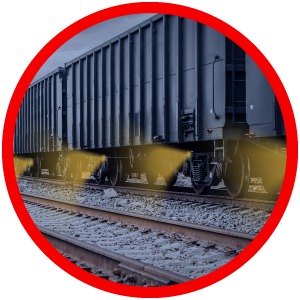 Better Visibility
The J.W. Speaker Solar LED Flasher lights emit beams perpendicular, instead of parallel like most solar lights, so the precise location of hazardous objects are easier to see from greater distances.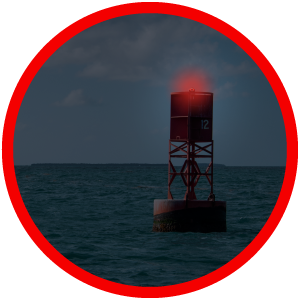 Rugged Design
Impact modified acrylic lens and heavy-duty polycarbonate housing protects the Solar LED Flasher light from everyday threats in the most treacherous environments.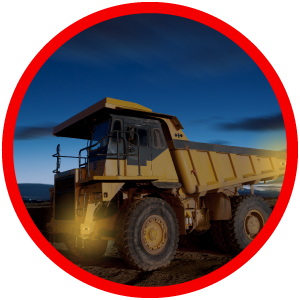 Long Run Times
Fully charged in only six hours, the J.W. Speaker Solar LED Flasher light offers up to 120+ hours of optimal performance. The unique low-profile design offers protection against the grime, dust and dirt that can compromise recharges.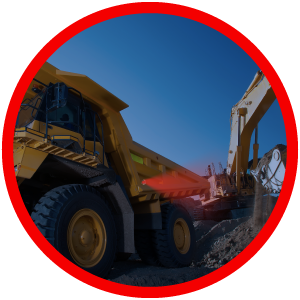 Wide-ranging Applications
Ideal for a wide range of applications — including mining, construction, boating, transport, road signage and railroad — J.W. Speaker Solar LED Flasher lights offer a durable, high-performing, low-cost option that conserves energy and gives crews confidence to move freely and safely onsite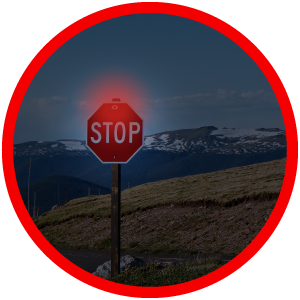 Easy Mounting
Click Bond™ adhesive-bonded mount so crews can position the solar powered LED flasher light using positive pressure as the adhesive cures — without drilling or compromising the structural integrity of equipment and machines.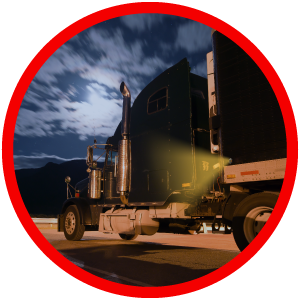 Renewable Energy
Powered entirely by solar energy, J.W. Speaker Solar LED Flasher lights can be used anywhere electricity is not an option, or when you want to avoid battery replacements.